During this strange period some of us are finding that we now have extra time on our hands. If you are a PPL student then this maybe the time to get ready for those exams. I offer online Ground School in all the PPL subjects or in specific areas where you feel you need help.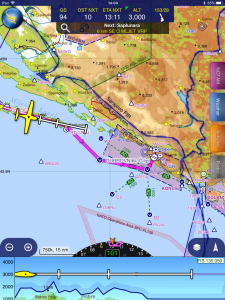 Most students, including me, struggled with RT but I have tips that will help you out and make you more confident on the radio. 
It's not just restricted to PPL students. I can assist you with:
Preparation for your IR(R) written exam
Show you how to set up your Sky Demon & how to get the most from it
Customs procedures for flying in and out of the EU and the UK
How to file and manage flight plans
Tips on planning for that big trip
I would love to pass on my knowledge for free but I have to keep a roof over my head. My rate is £30 per hour or £50 for 2 hours.