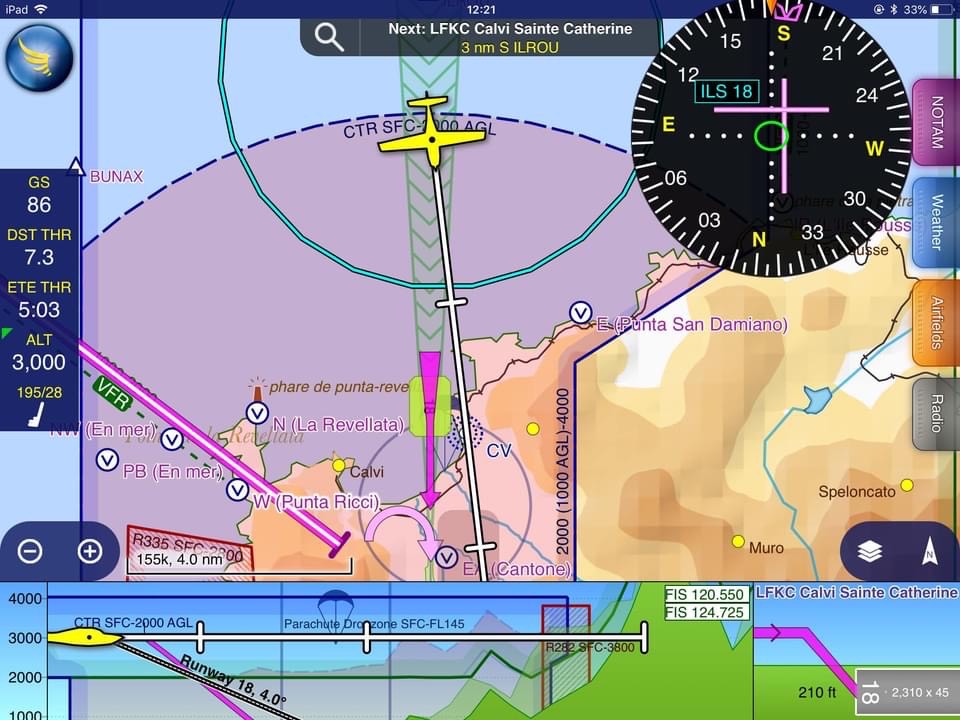 If you're completely new to the app, or have been using if for a while, my briefing will to show you how to get more from thus reducing your workload in the cockpit.. I have over 3000 hours of practical experience using SkyDemon in the UK & European countries.
The duration is 3 hours and I will cover:
How to set it up correctly
How to plan trips & routes
How to get the best from it in flight
How to submit Flight Plans and many other useful tips
Immigration procedures for flying over to Europe
The brief is conducted online via Zoom and the cost is £60 per person.
Once booked you will receive an email with a payment link. Once paid I'll email you your Zoom invite which is your confirmation that you are booked on the brief.
Book below
If you don't receive the payment link within 24 hours please check your junk mail or email direct me at [email protected]