I wanted my hour building to show something other than the standard 90 hours PIC flying in one particular part of the UK. So I took the opportunity to use Buddy's Aviation for an hour building trip to put something special In my logbook. Hoping that in the future this could help me stand out against other possible candidates going for a particular job.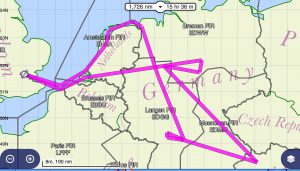 In total I logged 23 hours  travelling from the UK to Germany and as far south as Austria. We then came back to the UK via an incredible coastal trip all the way along from Germany across Holland, Belgium and France.
I gained vital experience in RT speaking to many different nationalities, as well as flying through terrain much unlike that of England. Overall it was a trip that will live long in my memory.
Jake Meers.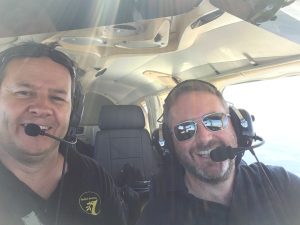 The trouble with the PPL is that whilst it teaches you how to fly the aeroplane, it doesn't necessarily instil the confidence to travel anywhere in it. This is where a flying mentor becomes invaluable because you can not only plan that trip you've probably already got saved in Skydemon, but have a go at executing it too. James gave me the safety net that I needed to stretch myself as well being able to provide the advice needed to help my judgement. The judgement issue was very important to me because I felt my decision making was probably too cautious. On our trip around Europe (just under 2000NM in 3 days through France, Germany and Belgium) we executed a weather diversion, flew to an airfield where we had to call out the president of the local aviation club to fuel us up and dealt with a grumbling PA28 engine in the climb out.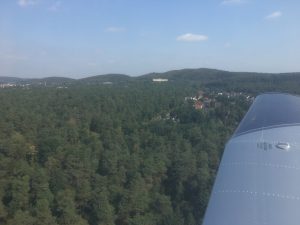 James is an easy-going and flexible guy which I found very important in helping me to work on stretching my flying skills but in a safe and friendly environment. Fortunately James is also a good guy to share a cockpit with, as well several beers afterwards, and it turns out has a healthy penchant for American hard gums and Jelly Babies. Can't recommend highly enough.
Anthony Gillham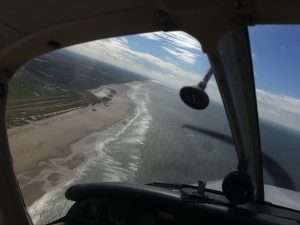 For part of my hour building I wanted to challenge myself, develop the skills I'd learnt at PPL level and build my confidence with flying in unfamiliar airspace.  James delivered this in abundance with some epic European and Scottish flying adventures which I will never forget.
The mentored hour building offered by James has given me a solid base to use for my upcoming CPL and I wouldn't hesitate to recommend him.
James Ramsey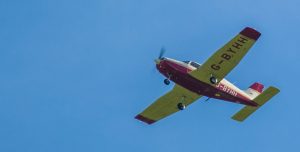 I can't say thank you enough. That really was the best adventure I've ever had, and exactly why I've wanted to fly. The guidance and what I learnt was really invaluable, your local knowledge meant the trip went with ease and also made sure we weren't stung with any massive fees. I hope to fly with you again sometime. I'm still just taking it all in.
James Barker